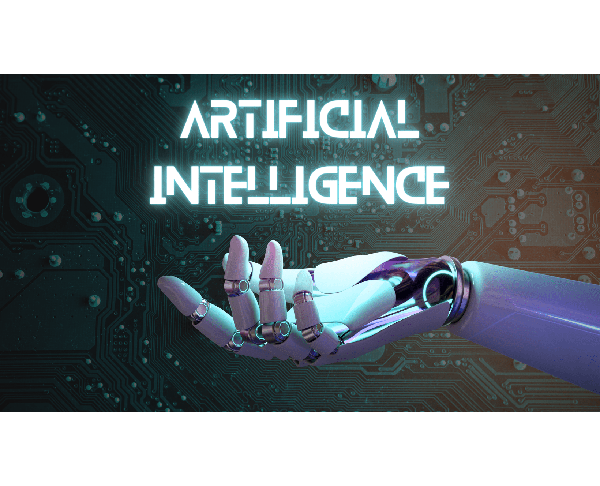 Continual Process Improvement (CPI) in Quality Management with AI:
How Lean Six Sigma Certifications Empower Employees to Enhance Quality in the AI Era
In the realm of quality management, organizations strive for continuous improvement to optimize processes, enhance efficiency, and deliver superior products and services. In today's digital age, Artificial Intelligence (AI) has emerged as a powerful ally in driving continual process improvement (CPI). To harness the potential of AI in quality management, employees can pursue Lean Six Sigma Green Belt and Lean Six Sigma Black Belt certifications. These certifications equip individuals with the skills and knowledge required to leverage AI effectively, leading to enhanced quality outcomes.
This article explores the integration of AI and CPI in quality management and highlights the importance of Lean Six Sigma certifications in this AI-driven landscape.
Continual Process Improvement (CPI) with AI in Quality Management:
Data-Driven Decision Making: AI technologies offer advanced data analysis capabilities, enabling organizations to collect and process vast amounts of data to derive actionable insights. With AI, quality management teams can leverage real-time data analytics to identify patterns, detect anomalies, and make data-driven decisions to improve processes and enhance product and service quality.
Predictive Analytics: AI-driven predictive analytics models can provide valuable foresight into quality issues and potential defects. By leveraging historical data and machine learning algorithms, organizations can identify root causes, predict failures, and take proactive measures to prevent defects from occurring. This leads to higher customer satisfaction and improved product and service quality.
Intelligent Automation: AI-assisted automation streamlines quality management processes by automating repetitive tasks, reducing human error, and improving efficiency. With intelligent automation, organizations can eliminate manual intervention, ensure standardized processes, and focus on value-added activities that enable continuous process improvement.
Quality Monitoring and Control: AI technologies enable real-time quality monitoring and control, allowing organizations to monitor production processes, identify deviations, and implement corrective actions promptly. Through AI-driven monitoring systems, organizations can ensure compliance with quality standards, reduce defects, and deliver consistent and reliable products and services.
The Role of Lean Six Sigma Certifications in AI-Driven Quality Management:
Lean Six Sigma Green Belt Certification: Lean Six Sigma Green Belt certification equips professionals with a comprehensive understanding of Lean and Six Sigma methodologies, tools, and techniques. It enables employees to identify and eliminate waste, streamline processes, and improve quality. With AI integration, Green Belt-certified professionals can leverage AI technologies to enhance data analysis, optimize processes, and drive continual improvement initiatives.
Lean Six Sigma Black Belt Certification: Lean Six Sigma Black Belt certification prepares individuals to lead complex improvement projects within organizations. Black Belt-certified professionals possess advanced knowledge in statistical analysis, project management, and change management. With AI and Black Belt expertise, employees can identify AI implementation opportunities, analyze data with AI tools, and drive strategic quality improvement initiatives.
Integration of AI and Lean Six Sigma: Lean Six Sigma methodologies and AI technologies complement each other, creating a powerful synergy for quality management. AI augments Lean Six Sigma by enhancing data analysis capabilities, providing predictive insights, and automating processes. Lean Six Sigma, in turn, provides a structured framework to harness AI effectively, ensuring that AI-driven initiatives align with organizational goals and contribute to continual process improvement.
Conclusion:
The integration of AI and continual process improvement (CPI) in quality management opens new horizons for organizations to achieve superior quality outcomes. By leveraging AI technologies, organizations can make data-driven decisions, predict and prevent quality issues, automate processes, and ensure real-time monitoring and control. However, it is essential to empower employees with the right skills and knowledge to leverage AI effectively. Lean Six Sigma Green Belt and Lean Six Sigma Black Belt certifications equip employees with the expertise to drive CPI initiatives in the AI era. By combining Lean Six Sigma methodologies with AI capabilities, organizations can enhance quality, optimize processes, and stay ahead in a rapidly evolving business landscape.
Certification Planner offers comprehensive training for Dual Lean Six Sigma Green and Black Belt certification, empowering professionals with the knowledge and skills to lead quality improvement projects effectively.