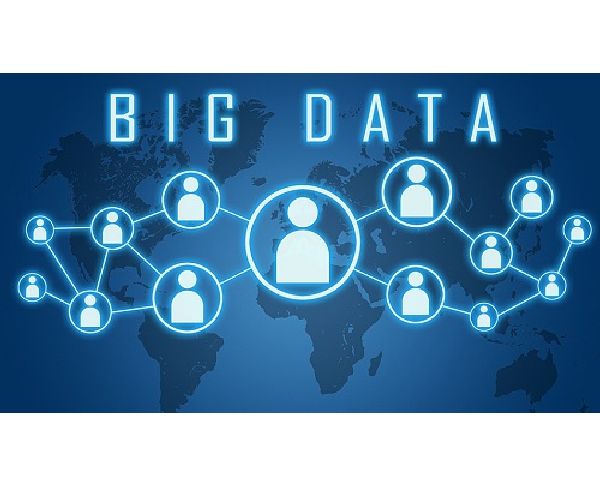 Data Analytics and R Programming Language
Today the term 'Big Data' has steadily paved its way into almost every business sector. Big data is any data set that is too large or complex for the traditional data processing tool to analyze, process or deal with. With this 'Big Data' boom, data analysis can easily be considered as a safe bet for any professional who desires to stay relevant in the industry.
If you are a professional working or aiming to work in the data analysis field, being proficient in R programming language is quickly getting transferred from a 'good to have skill' to a 'must-have skill'. Ranked as the number one programming language, R programming language gains its popularity because of a couple of factors:
Open source and freely available: A major difference between R and many other data Analysis languages is it is open-source and free. You can easily install and use R.
Being highly compatible: Another major plus point for R programming language is that is can be installed in Windows, Mac OS or Linux.
Powerful tool: What makes R a grand success is its ability to process huge data.
Rich Visualisation features: Rich visualization functionalities and humongous built-in functions form the cherry on the cake for R.
We have established the fact that the R language is indeed good. But the major question remains, how will it affect your professional life? Read below to find the answer to this question.
More job opportunities: For its advantages, more and more organizations are looking for people who are proficient in R language. This directly results in more job opportunities.
Lucrative paycheques: If we follow the survey conducted by Dice in 2013-2014, professionals, proficient in R bagged the highest salary ($115,531).
Future prospects: The popularity of R has grown over the years and is still climbing.
R programming language does suffer from a couple of challenges with respect to memory management, speed, and efficiency. Multiple improvement strides have been made and are still being made on these fronts that open the prospects for multiple improvements in the language.
Even though R programming language has a few shortcomings, they get overshadowed by the mammoth advantages offered by this programming language. Certification Planner brings forth the opportunity of gaining extensive knowledge of R programming language by its certified course. To know more contact us at support@certificationplanner.com