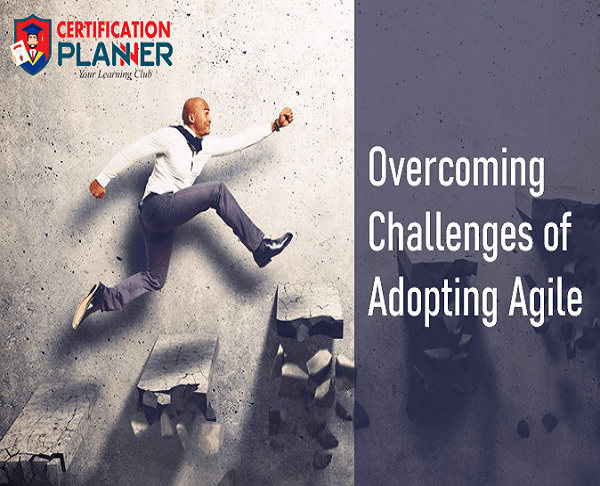 Overcoming Challenges of Adopting Agile
Most organizations are in the process of embracing agile methodologies. Agile methodologies will help them to improve their customer satisfaction, team performances, and project flexibility. For businesses who are still in two minds, can check out the case study on . An organization that is in the process of adopting agile methodologies faces quite a few roadblocks. It is not easy to bring about a change to an organization. Below are some changes an organization has to bring about while implementing changes, otherwise could lead to roadblocks:
Training
When organizations adopt agile, every employee in the organization must go through adequate training. An experienced agile coach should provide coaching and training to all employees. A clear understanding of agile practices and principles is required to understand the transformation and the implications of the change.
Collaboration
Transforming to agile will require every department and employee within the organization to work in collaboration. Before the transformation, most teams may never have interacted with other teams. However, the transformation to agile will require each individual to understand the importance of collaboration and working together with cross-functional teams.
Quick results