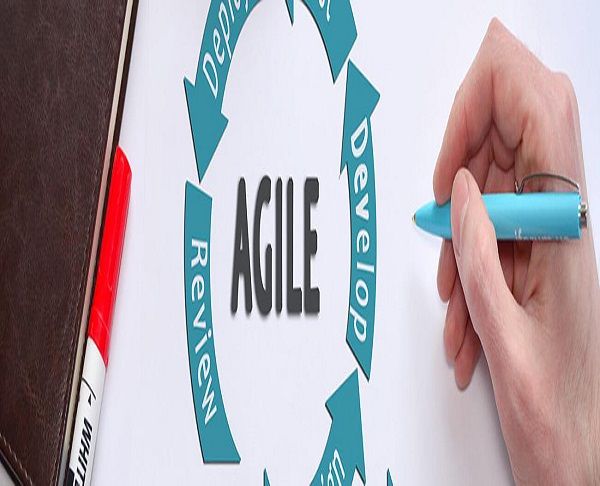 Importance of PMI-ACP Certification
In the competitive world, a little edge you retain can be counted for you. For any Agile professional who is looking to take their career toward project management, the PMI Agile Certified Practitioner certification (PMI-ACP®) provides that edge.
What is the PMI-ACP® Credential?
PMI-ACP®, a globally recognized and respected certification in the field of Agile project management. The certification is offered by the Project Management Institute, which is recognized as the world's leading professional association for the program, project and portfolio management. Recruiters and employers value the PMI-ACP® certification as it validates the individual's knowledge and experience in Agile project management.
Why get a PMI-ACP?
The PMI-ACP® certification is not designed for Agile beginners. In order to take the certification, one must have extensive knowledge and training in Agile project management. Therefore, the candidate who fulfills the criteria will familiar with the use of Agile methodology to manage projects or will be a part of Agile projects previously. Though the work experience on an Agile project is a must, you do not require to hold the job title of a project manager.
That being said, if at least one of the following three reasons is applicable to you, the PMI-ACP® may be the ultimate career choice you can make right now:
1. Credibility: For any professional with the knowledge and experience in Agile, the PMI-ACP® certification offers the confirmation of a neutral third party, adding credibility to the claims you make on a job application or a resume.
2. Practical Demonstration: In a circumstance where you find yourself ready to take more challenges in your current firm, but higher management is slow to decide, getting PMI-ACP® certified could be just what is needed to present your level of knowledge and experience, and therefore your eligibility for that new position.
3. Expanded knowledge: For professionals looking to advance a career in the field of Agile, the training and experience are necessary to pass the PMI-ACP® certification exam can do wonders for developing understanding and knowledge of how Agile is applied and practiced.
If you are working on Agile methodology or looking to divert your career to Agile, we'll recommend you get PMI-ACP certified. You can contact the training provider who will assist you to get your credentials.