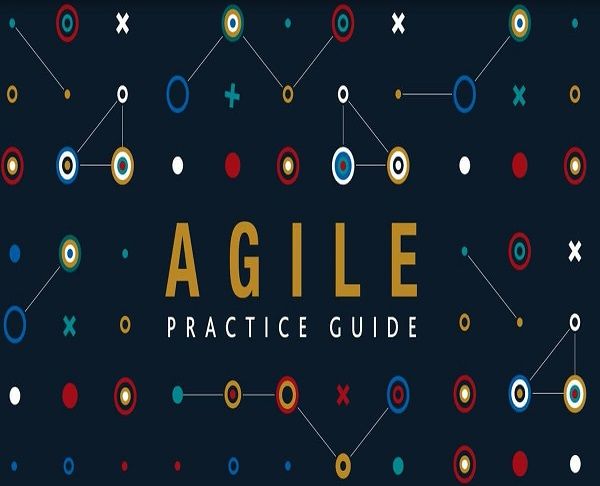 Explore the World of Agile with Agile Practice Guide
PMI and Agile Alliance collaborated to design and develop a guide that will combine agile and project management practices. The Agile Practice Guide is scheduled to be launched in September 2017 besides the PMBOK Guide 6. This guide is designed to give a greater understanding of agile practices and will offer knowledge on how agile is related to the project management community.
To illustrate several ways to be agile, the guide defines some of the commonly used agile frameworks, including Scrum, Scrumban, Scrum of Scrums, Large Scale Scrum, Enterprise Scrum, Scaled Agile Framework, Kanban, eXtreme Programming (XP), Feature-Driven Development (FDD), Agile Unified Process (AUP), Dynamic Systems Development Method (DSDM) and Disciplined Agile.
The Agile Practice Guide introduces the Agile Manifesto mindset, principles, and values to the aspirants. The guide also covers the concepts of high-uncertainty and definable work, and the correlation between agile approaches, lean and Kanban methods. This book will elaborate on empirical measurements for the team and their reporting status. The guide will also explore organizational factors impacting the use of agile practices like readiness, culture, business practices and the role of a PMO. Apart from that, the guide will focus on several other factors that play important roles while creating an Agile Environment like team composition and servant leadership.
The Agile Practice Guide will be helpful for individuals trained in project management and looking for a transition to Agile. The guide will have a mapping of agile concepts to the Process Groups and Knowledge Areas described in the PMBOK® Guide V6. It will help project practitioners to adopt an agile way of working. However, according to the reports, the publisher will look for feedback from agile experts to improve the practice guide.