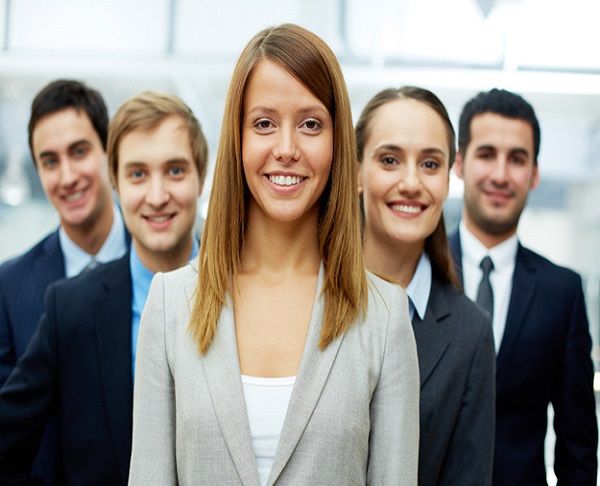 PMP® Exam will change in December 2
Project management continues to develop in new directions, and PMP-certified leaders are at the forefront of this exciting evolution – equipped with a diverse skillset to deliver successful project outcomes with the right approach for each project.
What is changing?
The PMP is evolving just like the profession – and the new exam will focus on three new domains:
PEOPLE – emphasizing the skills and activities associated with effectively leading a project team
PROCESS – reinforcing the technical aspects of managing a project
BUSINESS ENVIRONMENT – highlighting the connection between projects and organization strategy
Content that spans the value spectrum, including predictive, agile and hybrid approaches, will be included across the three exam domains. The best way to understand what is included in the exam is to review the updated Exam Content Outline.
Why is the PMP exam changing?
Every 3 - 5 years, we conduct research to understand how the profession has progressed, the impact of emerging trends, and how the responsibilities of project managers have changed. The last research was conducted in 2015 and resulted in the current PMP® Exam Content Outline.
Subject Matter Experts from leading organizations from around the world are currently working with us to define the PMP of the future. As this effort continues, we will share information here to keep you informed – whether you are thinking about earning the PMP or preparing to take the exam soon.
The NEW PMP® Exam Content Outline provides the framework of what you can expect on the PMP Exam after 15 December 2019.
15 December 2019 will be the last day to take the current version of the exam
A few things to keep in mind, depending on how far you are on your path to the PMP:
Schedule your exam early. This will allow you to select the date and location that will work best with your schedule. Most people reserve their exam date 3 months in advance.
Pay for your exam promptly. You can only schedule your exam after you've paid for it.
Allow yourself enough time. Make sure you are able to follow the PMP timeline:
Once you open the application, you have 90 days to complete and submit it.
You have one year from the date of your application approval to pass the exam. Sometimes, more than one attempt is necessary so be sure to leave enough time to retake the exam before your eligibility expires (one year after your application is approved).
Courtesy: Project Management Institute (PMI.org)
If you are planning to take up PMP training this year, PMP certification training is in the demand of the hour. Certification Planner, LLC is a global training facilitator committed to connecting working professionals with quality training solutions. We have PMP certification training scheduled till 15th of December.
We provide a guarantee to run Bootcamp which means, we do not cancel or training sessions even if there is just 1 participant. With Certification Planner, you will not have to worry about your training getting canceled.
We believe in delivering the utmost quality and our courseware is designed and perfected by instructors holding PMP credentials and industry experts having 15+ years of experience. That is not all, with CP's PMP certification course, you get access to 1000+ practice questions, chapter-end quizzes, and exercise, CP's study guide aligned with PMI standards and PMBOK V6 and a 100% pass guarantee.
Interested? You can reach us at support@certificationplanner.com or call us at +18553221201. You can also visit us at www.certificationplanner.com.