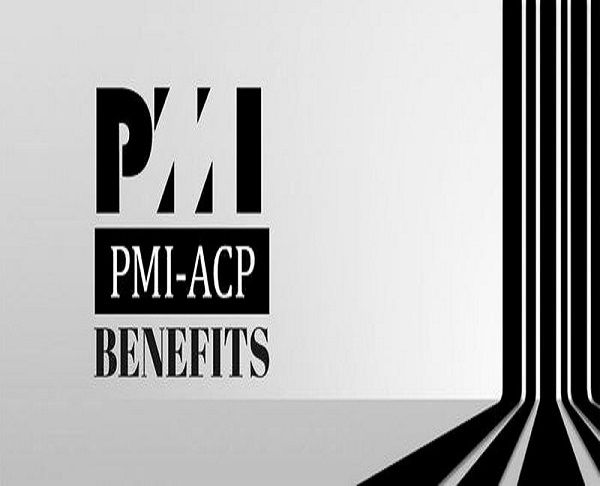 Reasons to Get PMI-ACP Certified
In today's digital world, Agile becomes the best way to work. There are numerous training providers offer short term as well as long-term certification courses, which makes it difficult for aspirants to select the best-suited certification for them. Agile certification is trending nowadays and the release of the PMBOK Guide 6th edition will bring Agile to Project Management as well. Getting Agile certified by PMI worth, here are some reasons that prove PMI-ACP worth your time and money:
Validates Expertise
Though this applies to all certifications that they validate the knowledge in the domain, PMI-ACP® confirms your expertise in scrum and agile. Nowadays, most of the organizations clearly mention in their job description for PMI-ACP certified candidates. This certification helps you to take your career into new heights in the same organization.
Bigger Coverage
Unlike other certifications for agile that focus on one or some framework of agile methodology, the PMI-ACP® cert is very rich in its syllabus. PMI-ACP® focuses on multiple frameworks, such as scrum, XP, lean, Kanban and many others. The PMI-ACP training and knowledge needed to appear for this certification will improve the value of the job seeker's profile.
Various types in Market
Today's digital world keeps changing every day, so the job trends. Every field of all industries demands for Agile certified professionals, which makes the PMI-ACP® a handy option. If aspirants want to open the gates of job opportunities in the market, they have to be agile friendly. There is less supply of certified professionals compared to the demand and people with PMI-ACP certification will be in demand until there is enough supply. To be one of the certified professionals, attend PMI ACP training online or in-person PMI-ACP boot camp and become certified.
Higher Pay Scale
Although, the pay scale varies according to different factors and relevant certification is one of the important factors. PMI-ACP® certified professionals get paid higher than a non-certified. The certification brings you a better position and packages in return. Many surveys conducted by leading organizations clearly emphasize the value of PMI-ACP certification.
PMI® Way
PMI® certifications hold a tremendous credibility in the industry compared to any other certification organizations. If you are looking to go ahead in your career with Agile, PMI-ACP is the ultimate choice.
Confused among the training providers? The best way to select your training partner is to get in touch with them, get answers to all your queries and if you are satisfied with their answers, then register with them. There are several training organizations, who offer 100% pass assurance or a money back guarantee. Such can be proven the best option for you.