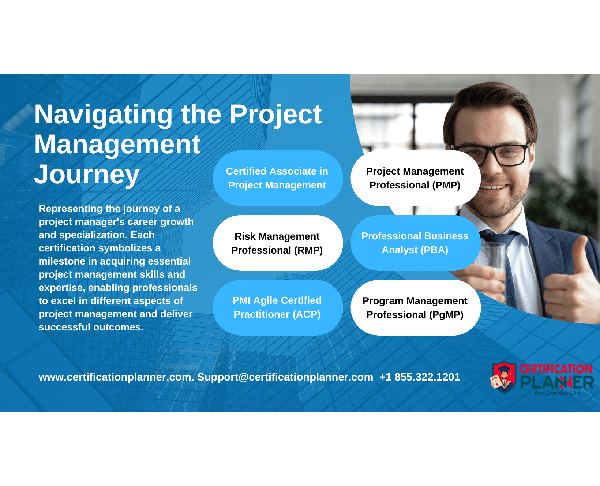 Advancing Your Project Management Career: A Journey through PMI Certifications
Project management is a dynamic and in-demand field that requires a strong foundation of skills and expertise. The Project Management Institute (PMI) offers a comprehensive range of certifications that cater to various career levels and areas of specialization within project management.
In this blog, we will explore the journey from CAPM to PMP to RMP to PBA to PMI-ACP to PgMP certifications offered by PMI, helping aspiring project managers understand how these credentials can enhance their careers and open doors to new opportunities.
CAPM - Certified Associate in Project Management