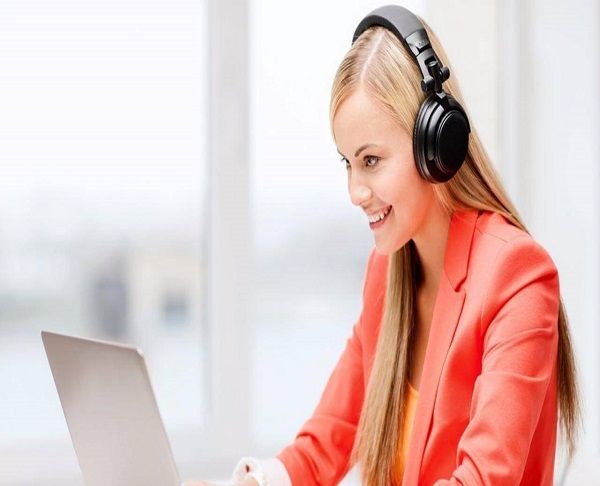 Check Your Eligibility for PMP Exam
Is your role in your organization includes lots of project management work, but you don't hold the title of Project Manager? Do you have years of experience in managing project as a part of your organization? If you are in either of the conditions or any similar situation, you might also wonder how you can elect to take the PMI's PMP® Exam. To gain the title of Project Manager, getting PMP certified is mandatory as many organizations prefer to hire certified professionals for the role of PM. Finding out your eligibility to take the PMP exam is on your to-do list, follow the below 4-steps.
Step-1: PMP Handbook
Download and read the PMP Handbook designed by the Project Management Institute (PMI)®, a governing body of PMP. There is a specific section for eligibility requirements relate to project management experience, educational background, and project management related education; pay close attention to it. One of the important things to remember related to experience relates to your job responsibility, not the job title. Hence, if your title is "Network Specialist", don't get disheartened, PMI is only interested in the job responsibilities.
Step-2: PMP Examination Content Outline
The PMP Examination Content Outline, another eBook by PMI that highlights what makes you eligible to appear for the PMP® Exam. Many of the tasks described in this eBook will be similar to the tasks you normally accomplish as part of your work. If you have not responsible for 100% of the task outlined in this eBook, you don't need to worry, you will be still eligible for the PMP exam.
Step-3: Compare
After going through steps 1 and 2 to gain an understanding of the education and experience required to qualify for the PMP® Exam, it's time to validate your education and experience. You will need all the information related to your projects to fill the application for the PMP.
To confirm your eligibility, ask yourself the following questions:
Do you meet the eligibility criteria from step 1?
Do your responsibilities reflect the tasks from step 2?
Do I meet all the criteria to take the PMP exam?
If your answer to all questions is 'Yes', then you can most likely eligible.
Step-4: Contact PMI
Even after all the above steps, you have any doubts about your eligibility, then you can contact PMI's customer care at customercare@pmi.org. They would love to answer your queries.
If you are still not sure, you can contact us and our training consultants will definitely help you with your queries.