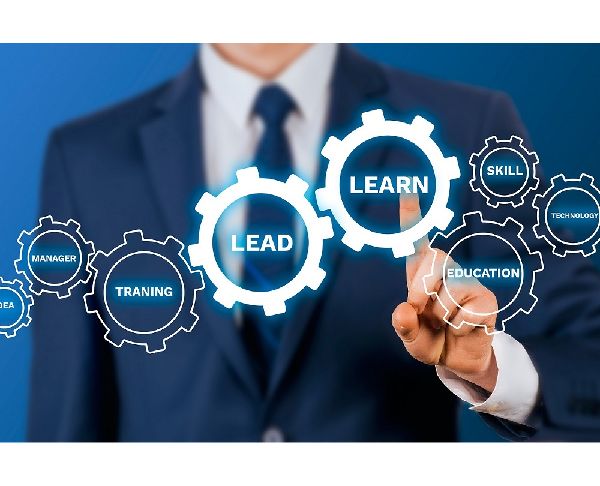 Importance of Education Investment for Professional Growth
Educational chops and the hands-on experience makes professionals widely respected and well-rounded in their field, but what makes them stand out from others in their field? A college degree prepared you for entry into the workforce, but to climb the ladder of success in your field, it won't help. True professionals don't stop after completion of their degree. While it comes to learning, they never stop and keep updating their skills to move ahead in their career. After all, every industry is discovering new trends and updates, and a true professional will be one of the first to respond to these changes.
To enhance the skills, one can sign up for seminars or attend workshops to learn various skills. One can also join social groups and professional associations that help to improve the job and interpersonal skills. Another way to sharpen and enhance skills is to get certified in respective career areas.
The relevant certification adds lots of benefits to your profile and helps to build your career path. Here are some important benefits that you will reap from additional certifications:
Get to learn about the latest trends in your field
Gain an understanding of how to implement new procedures and practices in your workflow. You can get theoretical knowledge about the trends, but the guidance from experts will help you put those trends into action.
The certification will help you to stay on top of the industry and separates you from the crowd
You will feel more professional
Best of all, taking certification or continuing your education for professional growth will make boost your confidence and you will feel more positive about the rigors of your work. And when you are confident, positive and relaxed at your workplace, you can definitely deliver the best!
Certification planner offers various certification courses in the Salesforce spectrum like Salesforce Administrator and App Builder. You can highly improve your performance in your job and lead in your organization. For more information, contact at support@certificationplanner.com.