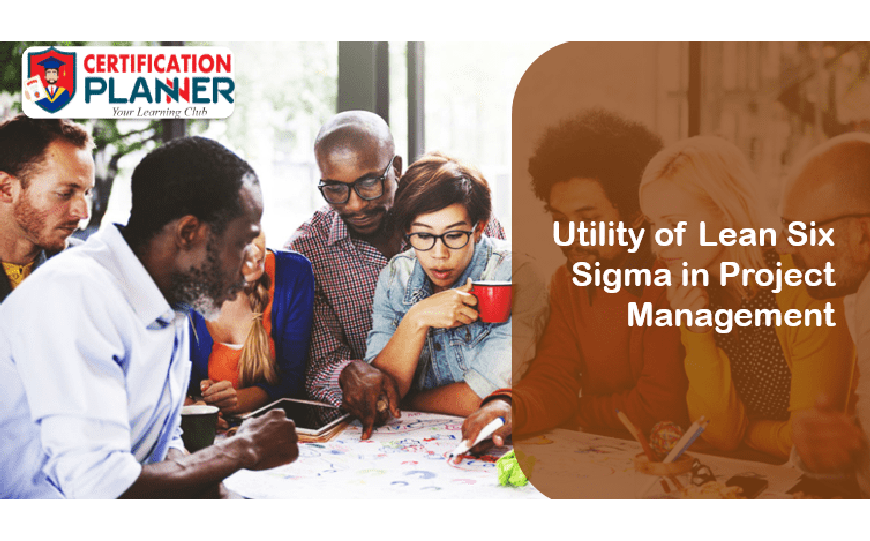 Utility of Lean Six Sigma in Project Management
Do you know why projects fail? A project fails, when there is no clearly defined project goals, ineffective execution of plans, team members are not aware of their roles and responsibilities, and broken communication link.
The goal of every project manager is to achieve the desired results of their project and increase productivity. A project manager should be aware of the tools and techniques used in the industry for increasing productivity. They can further benefit using the Lean Six Sigma methodology to remove waste and also reduce variations. It will help in the successful completion of the project with successful outcomes. Before we learn how to apply the principles of Project Management along with the Lean Six Sigma framework, let's understand their definitions and how they work.
Project Management
Project Management is the art of using or applying industry knowledge, expertise skills, tools, as well as the techniques to work on the undertaken project to achieve project goals. A project is defined by time and is temporary. It has a defined start as well as end time. Also, it has defined resources and scope. When planning a project, the project managers categorize the project into these groups or the life cycle of a project: