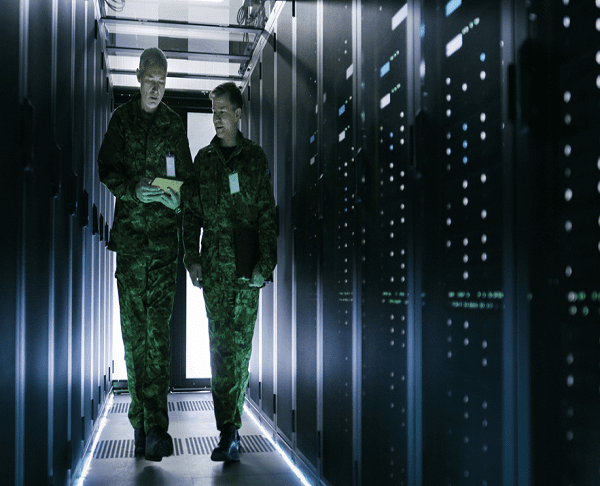 Veteran- A Perfect Project Manager
In the military, individuals stay busy with some of the other actions from training to maintenance, and planning is the most important part of all this. The military decision-making process follows different frameworks such as MCPP (The Marine Corps Planning Process), SMEAC (Situation, Mission, Execution, Administration, and Command), etc.
The understanding of planning and managing projects is a must-have quality in all successful leaders irrespective of their fields. It's a good project management skill that executes a business plan, a marketing campaign, a freeway or building the house. In both military and corporate organizations, there are numerous ways of planning and management, but all projects have a different
te (PMI) is the most reputed and highly recognized standard for project management. The PMI's Project Management Professional (PMP) certification is based on the Project Management Body of Knowledge (PMBOK Guide), which is considered as a guideline for managing projects. Apart from terminology, you'll see many similarities between project management and military planning. The process outlined by PMI has five phases, starting from initiate, plan, execute, monitor and control and finally close. Combining all these phases create a project life cycle, which determines the focus of effort.
Initiate: According to the PMI model, in this phase, individuals receive a task, assignment of roles and responsibilities, and requirement estimation. On the other hand, in the military model, this phase includes receiving a mission, assessing the mission tasks, etc. The initiation phase is a phase where actual planning begins, either assembling a team or sending out a member to gather resources.
Plan: In both corporate and military backgrounds, planning is a process of analyzing the requirements, determining a prospect, finding important tasks, and deconstructing tasks. The planning is preventing a conflict between tasks and resources, end state and timing of events. This phase is a collaborative process, dependent on the active and collective involvement of all participants.
Execute: This is a phase where actual work begins, execution, the longest phase of the project Execution is consuming resources to achieve the objectives. As requirements, objectives or goals change, the plan gets adjusted accordingly.
Monitor and Control: This phase has a feedback loop, which is used to monitor and control. Through progress, feedback and execution, the project is monitored, evaluated and controlled. In this phase, the commander or the project manager coordinates resources, effort and supporting elements for mission or project success.
Close: This is the final phase of the project/mission is closed after a goal is achieved. The success of a project/mission is judged on the basis of meeting time frame and quality, which is the same in the military.
As a military person, veterans may not have technical experience, but they have leadership experience.
Some of the major challenges in the project management is understanding the requirements, getting the team to work together, and effectively communicating with the stakeholders, and service members' have the ability of listing, problem-solving, collaborating, and leading. They just need to translate all those qualities into the corporate language for their next career. Having a general knowledge of the process is helpful and you can get it with CP's Project Management Professional training program. With our 4-days PMP certification training, our master instructor will assist you to mold your military skills according to the corporate industry.